Not every student has the ability to solve math problems easily. But, with Google Lens, students now have a useful tool in learning mathematical equations.
Google has announced that Google Lens may now be used to solve problems easily. Students may take a photo of an equation via the app. The software then opens up a list of guides that may help the student understand the process.
Socratic powers the technology. It is a Google company that aims to help students through its mobile app.
Solving problems in a convenient way
There are a lot of school works app available today. Some provide in-depth guides, while others solve a problem in an instant.
However, Google Lens has an edge when it comes to convenience.
The majority of Android users already have Google Assistant on their phones. The Google Camera for instance also has Lens built-in.
This makes it very accessible to every student with an Android phone. One does not need to download a third-party application anymore.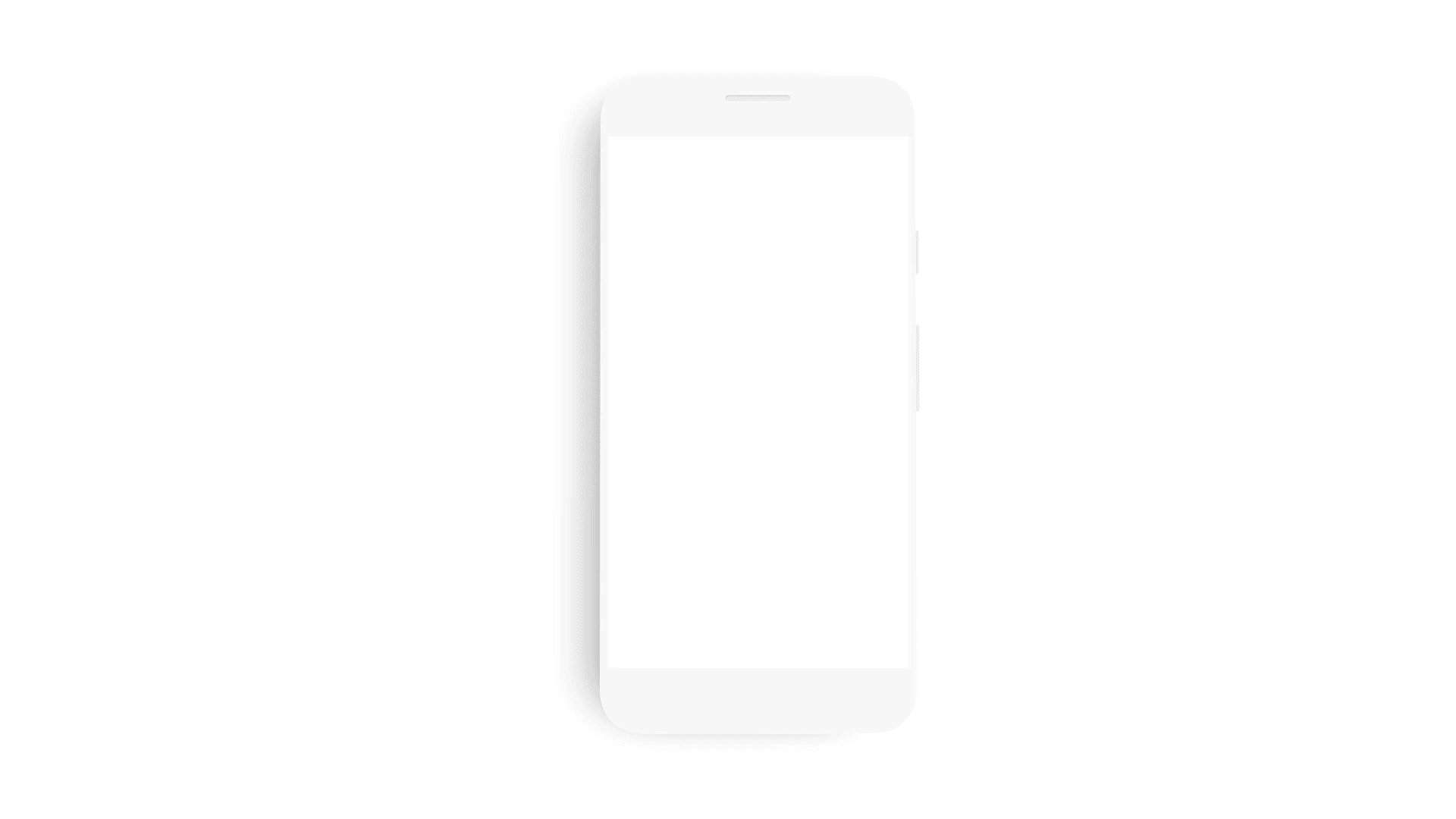 Google set to help students with AR technology
Besides the implemented Lens feature, Google has announced that AR models will be added soon.
These models are specific to "nearly 100 STEM concepts." This makes it easier for students to access supplementary knowledge with chemistry, biology, physics, and more subjects.
The AR technology works through Google Search on compatible models. Students just have to type in their desired topic, and an AR model will come out.
One example Google cited is when a student searches for a "Quantum mechanical model." The result will come up with a 3D atom at a close-up view.
These educational tools are interesting, especially now that the pandemic is still ongoing. It is nice to see that it is included in native Google software such as Google Lens.
Images used courtesy of Dhru J/Unsplash, Google Blog, Google API
Micky is a news site and does not provide trading, investing, or other financial advice. By using this website, you affirm that you have read and agree to abide by our
Terms and Conditions
.
Micky readers - you can get a 10% discount on trading fees on
FTX
and
Binance
when you sign up using the links above.