The Medium is all about to set for release, and the fans cannot keep their calm. This snarky horror game has been anticipated for quite some time now. But in a new strategy and a quick fix from the developers, we will see the final run.
One of the most exciting next-gen horror games that will be launched in 2020 is The Medium. This game is said to change the perspective of the horror gameplay. Set in a dystopian environment, it will surely grab all the attention, and fans of nitty-gritty horror cannot keep their calm.
The atmosphere is filled with a thrilling experience
The atmosphere of this game is filled with a non-settling and thrilling experience. This horror game utilizes the next-gen technology in a non-chalet way. So, with the developer's plot and the release date coming close, we have gathered every single detail you need.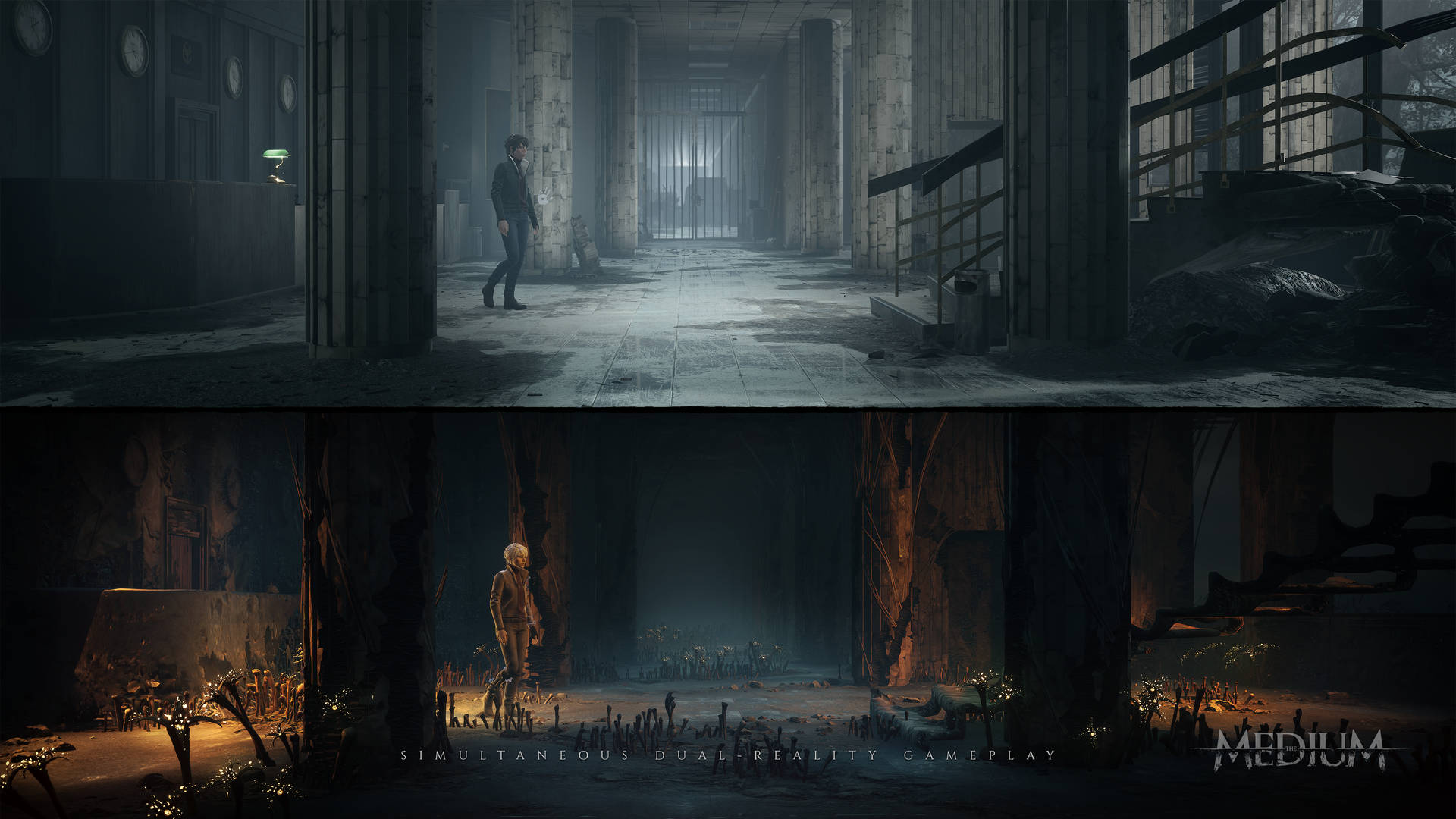 When is the release date?
The developers have marked that the players should not believe any other source or information they see on the internet.
As in the case, most of the next-gen gameplay, The Medium's release date have not been shared yet. We all know that Microsoft is soon to release its next console. We can expect the game to crash at the same time. But the developers have already marked not to think of anything as of now.
"I hope we'll be able to deliver, but at this time everything is unexpected," Bloober Team founder Piotr Babieno told GamesIndustry.biz in September 2020. "We'll know for sure whether or not it will make that November 10 launch as we get closer to that date."
Does "The Medium" have any trailer?
Yes, the upcoming game, The Medium, has dropped off a trailer for players who are anticipating its release. The trailer consists of the dual reality concept.
Makers have said that this game will help players to play in both realities. It is like ensuring one reality is good, and the other one is bad.
If you have missed it already, then four-minute uncut gameplay is released for The Medium. It shows a character fumbling from one point to the other in search of something.
Developers have not disclosed what the players have to do. But with the help of the trailer and the uncut gameplay launch, we can understand that it is a cut chase game.
Indeed, we cannot hold our excitement back for the final game to launch soon.
Images courtesy of IGN/Shutterstock
Micky is a news site and does not provide trading, investing, or other financial advice. By using this website, you affirm that you have read and agree to abide by our
Terms and Conditions
.
Micky readers - you can get a 10% discount on trading fees on
FTX
and
Binance
when you sign up using the links above.